Denisa Grecu (Crăciun)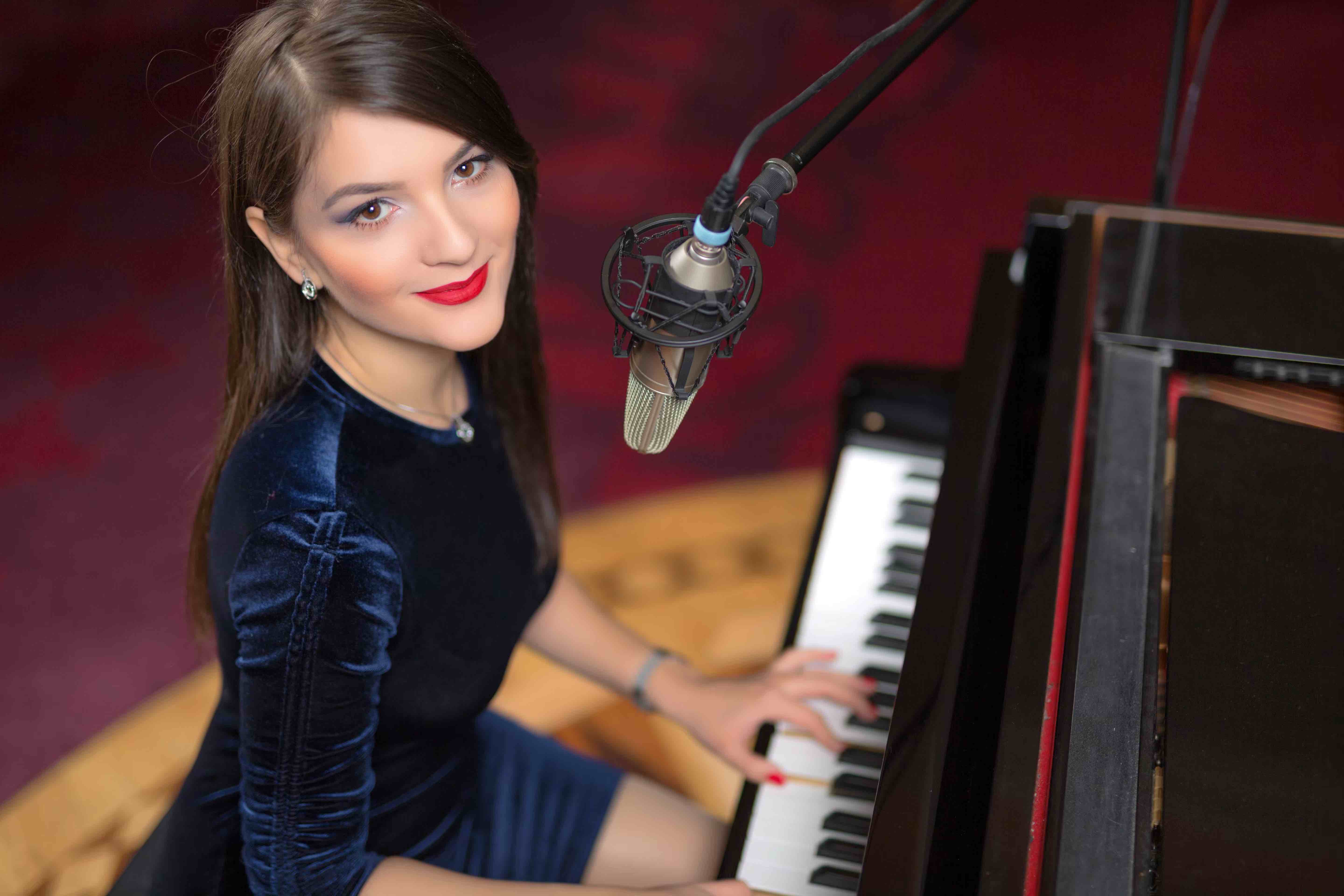 Denisa Grecu (Crăciun) was born in Romania, where she grew up always being surrounded by music. Her grandfather was also a folk singer from whom Denisa learned a lot of authentic and  traditional folk songs.
She started performing and touring around Europe from an early age and her first International folk festival took place in Cyprus when she was only 7 years old. Denisa was a member of a Folk Dance Ensemble called "Ciuleandra" where she was one of the lead singers and learned to dance traditional Romanian dances, constantly improving her stage presence. With this folk ensemble she travelled to France, Italy, Spain, Portugal and to the Czech Republic as a folk singer and dancer.
Her first important apparition on TV was at the age of 10 when she performed as a folk singer at the biggest National Romanian TV station (TVR).
She became a professional Romanian folk singer winning multiple awards at prestigious Romanian folk competitions, singing at TV shows and always performing with one of the best National folk orchestras from Romania.
Denisa recorded two folk albums with her own songs and her first album is kept in the archive of the Romanian Radio Broadcasting Company where Romanian listeners can hear her songs during the radio shows.
Her passion for piano started at the age of 7 when she began taking piano lessons. Thanks to her great teachers her passion grew more and more and she began winning numerous awards as a piano performer at national and international piano competitions. One of her biggest piano piece played was at the age of fourteen when she performed Concerto no.5 in F minor for Harpsichord and string orchestra by J.S Bach at Eurochestries International Youth Orchestra Festival in Charente Maritime, France.
Denisa earned her Bachelor's degree in Piano Performance at the University of Music in Bucharest, Romania and got her piano teaching certificate during her studies at this University.
During school, high-school and university Denisa had remarkable teachers who inspired her to be the teacher she is today. Thanks to them she became a good pianist and their techniques contributed in finding her own teaching style. For all of this she will always be grateful to them. Teaching is definitely another wonderful gift that Denisa has.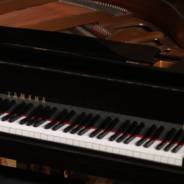 She has been really helping me shape my music and my musicality with technique work and working on pieces that I really enjoy. The thing I like about Denisa is her patience while teaching techniques and explaining about chords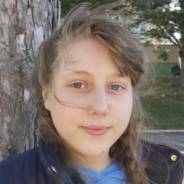 Denisa is a wonderful teacher. She always corrects me if I am wrong and she motivates my great work.
She is also doing her best to help me and makes me understand the material that we are working on. She also supports me when I want to play a song that I choose.
She is really kind and helpful. I have started piano not so long ago and now, thanks to Denisa, I have made great progress.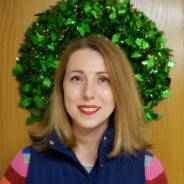 Denisa has been teaching me for 4 months.
We started with discussing my expectation, afterwards Denisa provided me our learning plan.
I like to learn playing piano with Denisa, because I have convenient and flexible individual learning plan and in the same time got lots of challenging tasks.
I strongly recommend Denisa!