Musical Instruments
classes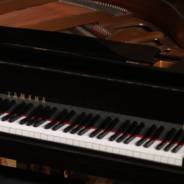 She has been really helping me shape my music and my musicality with technique work and working on pieces that I really enjoy. The thing I like about Denisa is her patience while teaching techniques and explaining about chords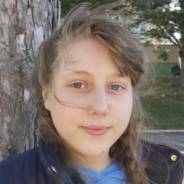 Denisa is a wonderful teacher. She always corrects me if I am wrong and she motivates my great work.
She is also doing her best to help me and makes me understand the material that we are working on. She also supports me when I want to play a song that I choose.
She is really kind and helpful. I have started piano not so long ago and now, thanks to Denisa, I have made great progress.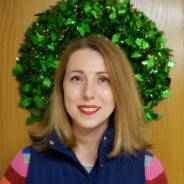 Denisa has been teaching me for 4 months.
We started with discussing my expectation, afterwards Denisa provided me our learning plan.
I like to learn playing piano with Denisa, because I have convenient and flexible individual learning plan and in the same time got lots of challenging tasks.
I strongly recommend Denisa!