Private Lessons
We offer music education for individuals of just about every age and skill level.
Summer Arts Garden
We offers full-day and half-day music camps for kids of all ages and skill levels – including beginners!
Summer camps give students an opportunity to focus on one instrument or genre for a whole week.
Music Groups
for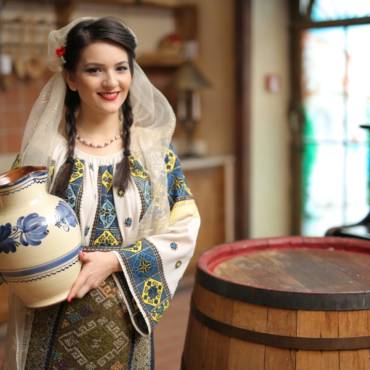 This class is designed to help Romanian children born in the USA to not forget their origins
Let's make art!
Explore several art forms as your child builds creativity and confidence in our new visual arts classes for ages 2-5!
Student band of High School
video
Musical Instruments
classes
Melody Music School
We have talented and very experienced instructors who teach piano, violin, guitar, cello, and other instruments.
Concert in the Park
Come and visit with us, ask questions, try out a couple instruments and enjoy some great music!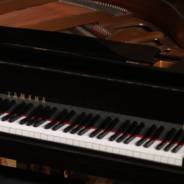 She has been really helping me shape my music and my musicality with technique work and working on pieces that I really enjoy. The thing I like about Denisa is her patience while teaching techniques and explaining about chords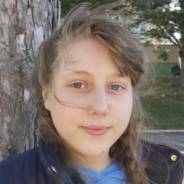 Denisa is a wonderful teacher. She always corrects me if I am wrong and she motivates my great work.
She is also doing her best to help me and makes me understand the material that we are working on. She also supports me when I want to play a song that I choose.
She is really kind and helpful. I have started piano not so long ago and now, thanks to Denisa, I have made great progress.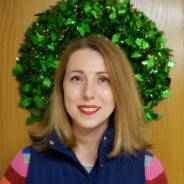 Denisa has been teaching me for 4 months.
We started with discussing my expectation, afterwards Denisa provided me our learning plan.
I like to learn playing piano with Denisa, because I have convenient and flexible individual learning plan and in the same time got lots of challenging tasks.
I strongly recommend Denisa!